Three and three quarter years after we bought our big old house in Coldwater, we FINALLY have the home we moved from in Southaven, fixed up and ready to sell. Why did it take so long, you ask.. the list is long and laborious to recite; but it boils down to family and health issues for all of us, that none of us factored in back in 2017. With all the turmoil of the past four years, the universe must have been looking out for us because the housing market is definitely in our favor now, and we stand to sell it for twice as much as we could have back then.
We gave her a brand new roof, poured a new patio, refinished the original hardwood floors, finished installing the laminate floor we started installing a decade ago. Replaced siding and fascia and repainted all her wood, power washed and repointed her brick, replaced a back door, replaced all but three windows, installed a new HVAC right before we moved, and a new hot water heater right AFTER we moved. We also restored and reroofed the shop, cleaned and mulched the flower beds and added brand spanking new carpet to the dining room.
So without further ado, let me give you a tour of our house in Southaven that we will be saying goodbye to very soon. Unfortunately, I didn't get photos yesterday of the front and side flowerbeds that I nearly killed myself doing up.. or the inside of the shop out back. But I will get some and post here later.
ALSO: Here is the listing that just came out tonight!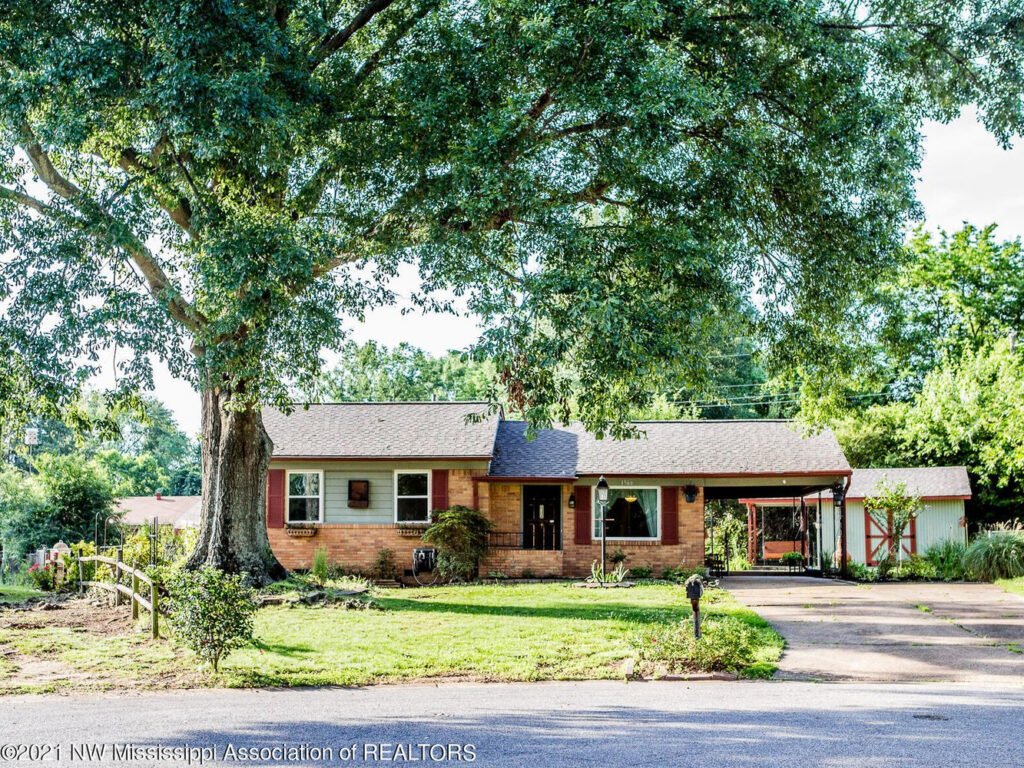 Here's a.. poem?.. something anyway.. that I put together weeks ago while working on the house. I will surely miss our Southaven girl, she was always one of my very favorite places to be!
This House
I have lived in this house, full or part time, for 21 years.
This house has sheltered me and everyone I love and every creature and object I hold dear.
This house has given me a yard to go absolutely nuts in, flanking her with flower beds and orchids beneath our oak tree, draped and potted, like tropical fruit.
This house has brought up three kids, two cats and five dogs. Our new cat stays here with me while I work to get her ready to sell. She romps across floors and jumps onto window sills like it's her own personal jungle.
This house has known a lot of love. My Kenny and I spent 18 wonderful years here, and have worked on her for the past three, to properly pass the torch on to a new family who can fill it with love.
I will miss this house. I know her and her yard like the back of my hand; I love her wonderful neighbors and most of all the beautiful memories that were made here.
I know that if I ever suffer dementia, I will be looking for the rooms of this house in my mind.
This house is part of our family. We have treated her with great respect in preparing her for her next family, and we know they will love her as much as we have.
She's in great shape, treat her well because she will be an important part of your lives.

ALSO: Check out my new fuchsia hair! 😀