Our new granddaughter arrived today at 1:46 p.m., weighing in at 3 lbs, 14 oz, and is an hour old right now.
Introducing: Everleigh Ann Ellis
She's a tiny little girl and will be in NICU for a couple of weeks. But don't worry, she, Mom & Dad are all doing fine.
Congratulations to our son, Dustin and his beautiful wife, Brooke!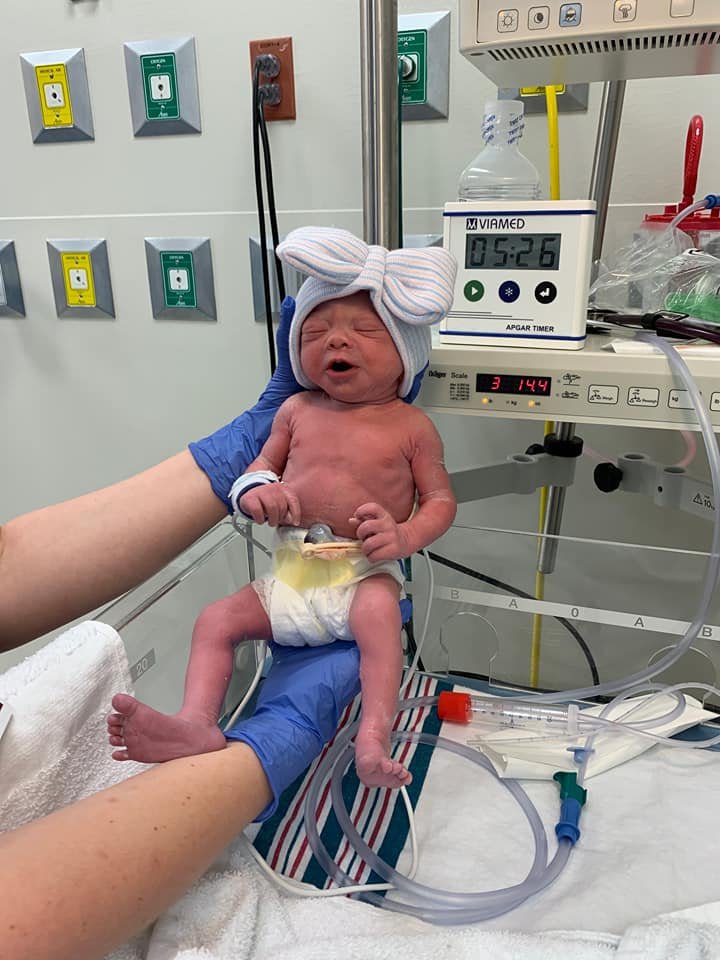 Update: April 16, 2020
Our itsy bitsy Everleigh is going home from NICU tomorrow!! We're just sad we cant hold her and kiss those sweet little cheeks. ?. One of these days.. damn this coronavirus!